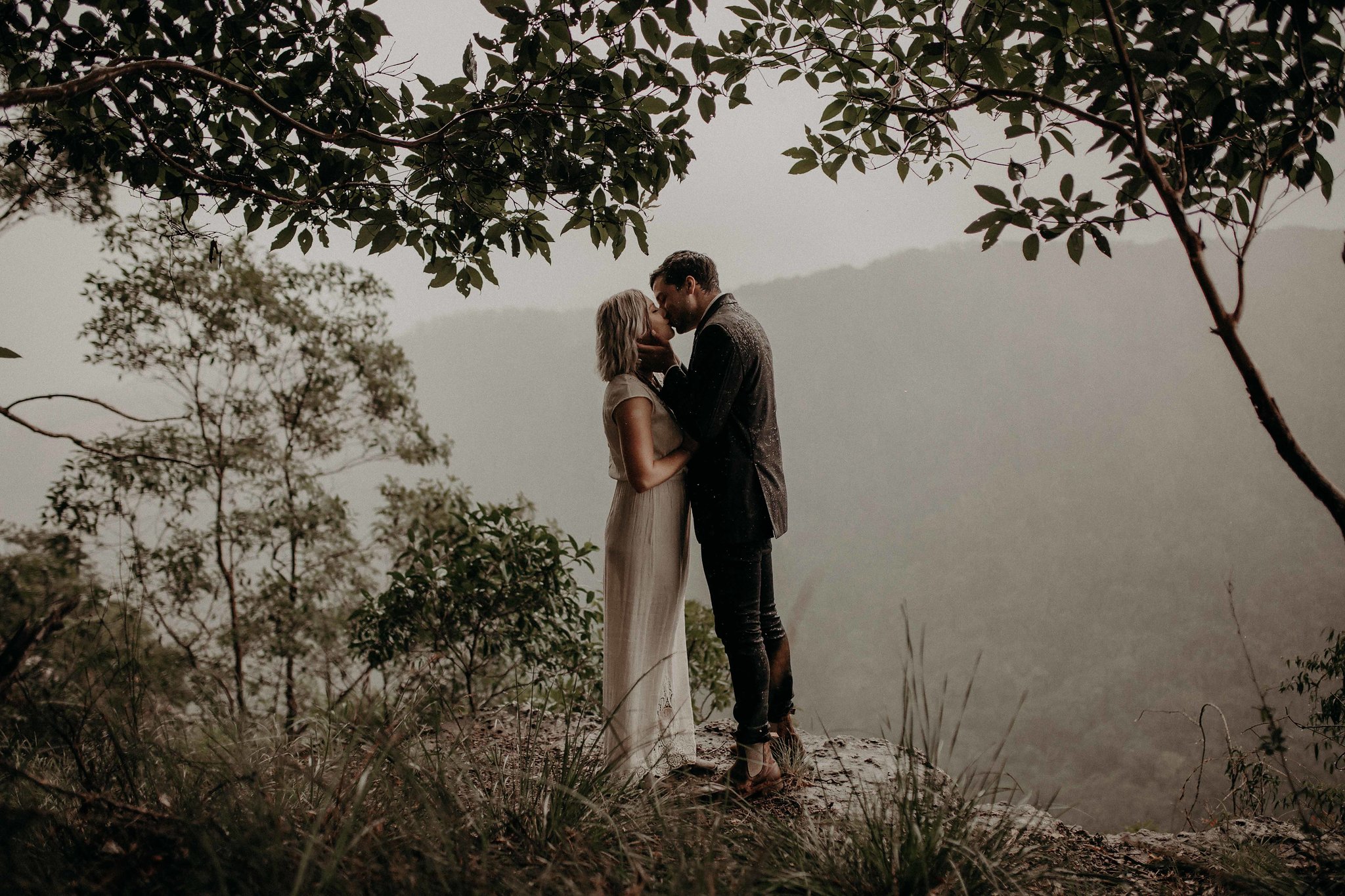 With over 15 years' exhibiting both in Australia and overseas, we bring our skills as visual artists and florists with passion for beauty and romance to the creation of exquisite floral design for your wedding. Our strong pull towards nature inspires the use of hand selected flowers and natural, native materials in the creation of beautifully balanced, unique bouquets, arrangements and floral installations. We care and We listen.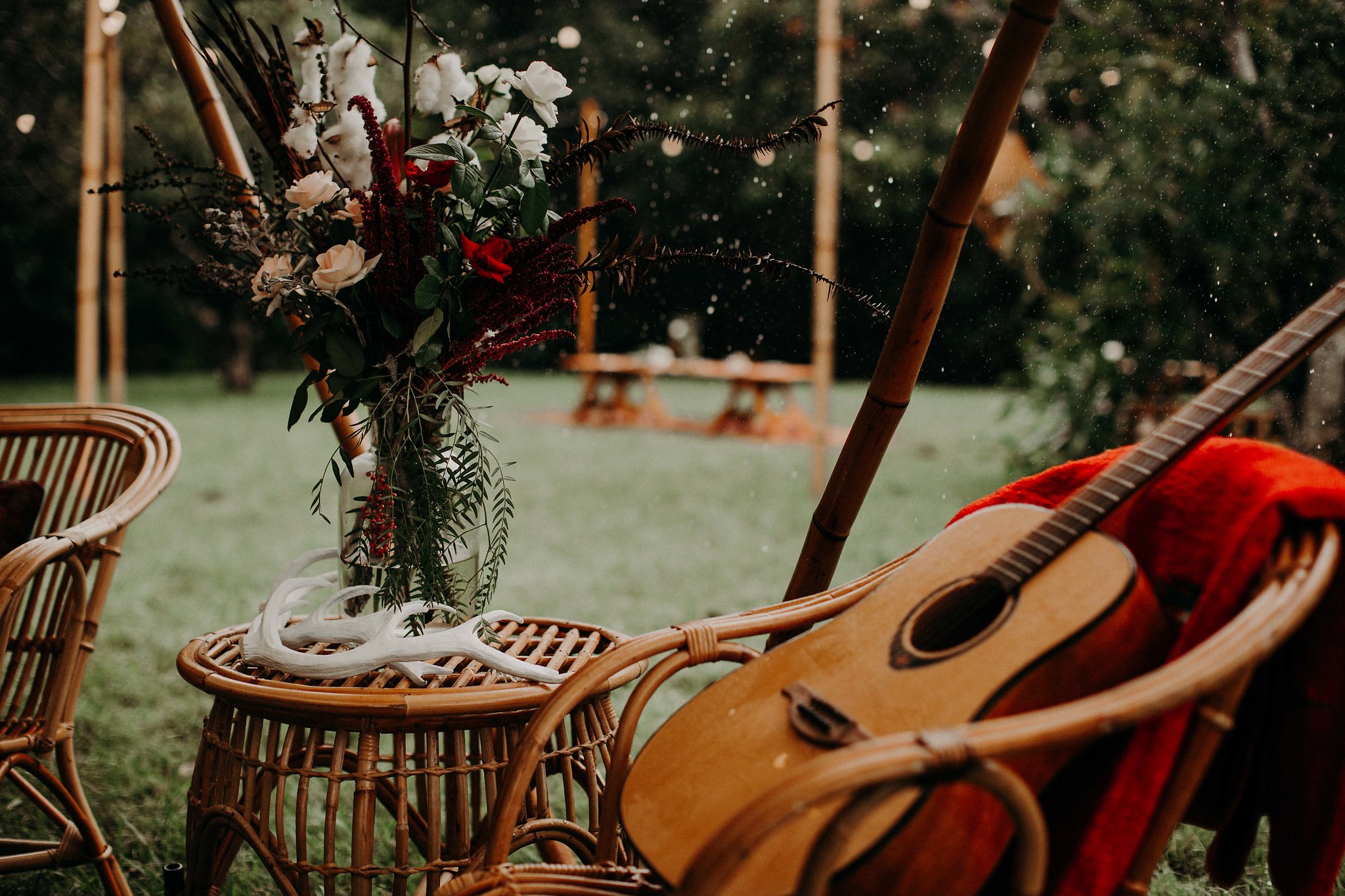 We are on board with your special day and will work with you to bring your vision to life. Our strong communication and design skills allow us to be resourceful, flexible and creative, providing you with the highest standard in service and bespoke wedding floral design. Connecting and uniting people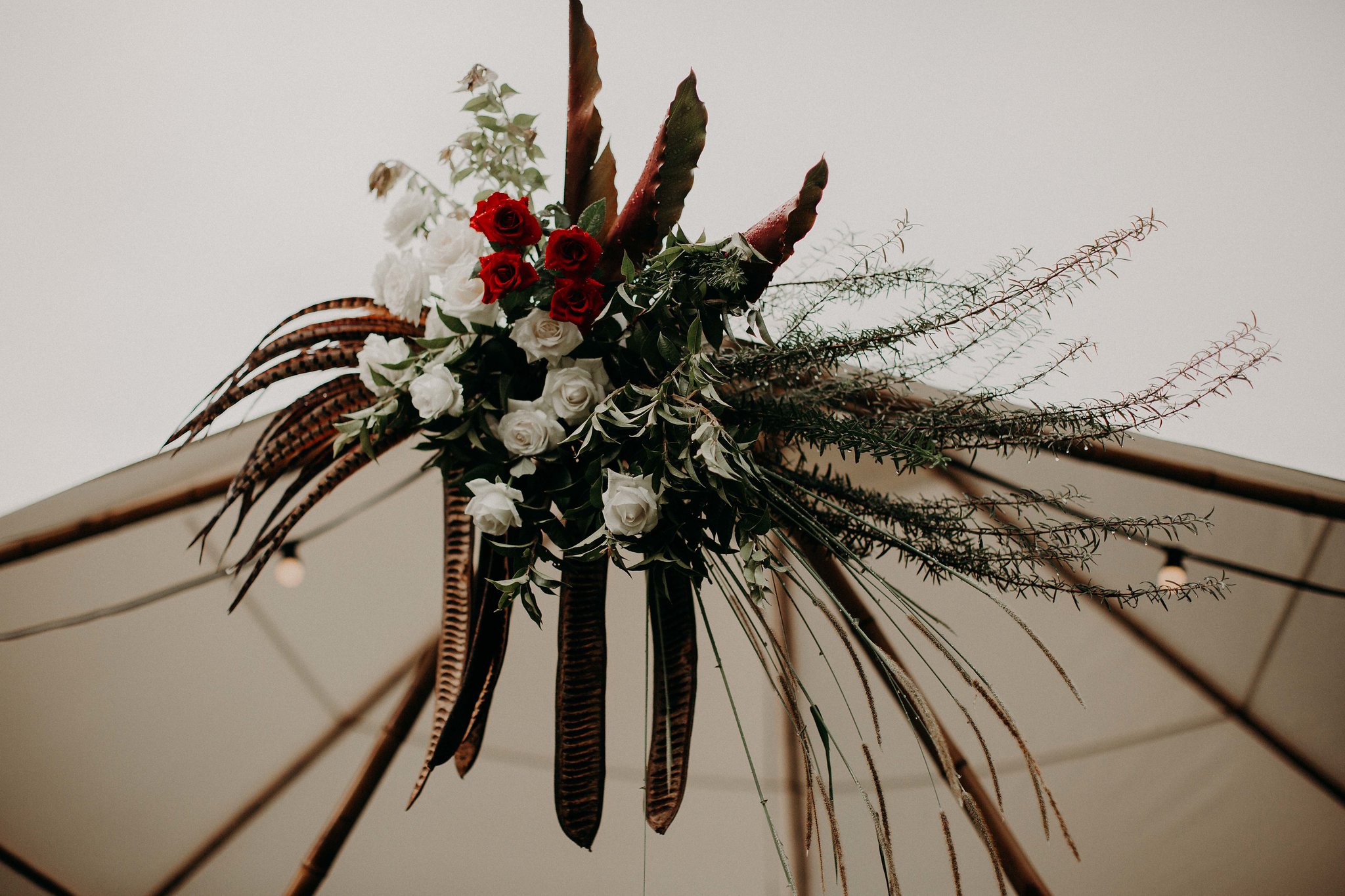 Ask us about our DIY wedding workshop option where you and up to 12 guests share the wonderful experience of making flower arrangements together.